Quality Management
1、Quality Standard and Principle
Focus on perceptible quality (function, reliability, stability).
Assure mandatory quality ( security, EMC, RoHS).
2、Quality Management Group
IP-COM set up Quality Management Center to implement the quality control ranging from supplier QC, processes QC, FOR QC and FCR QC.
Quality Management Center is divided into different groups of IQC,IPQC,QBA,QA,QS and SQE.
Quality Management Center equips with first class equipment ,such as colorimeter, salt fog machine, transistorized tester and Pressure Test equipment
Test items consist of system test, traffic test, aging test, reliability test, port test and vibration/ drop test.
Make multiple test processes to strive for zero defective rate.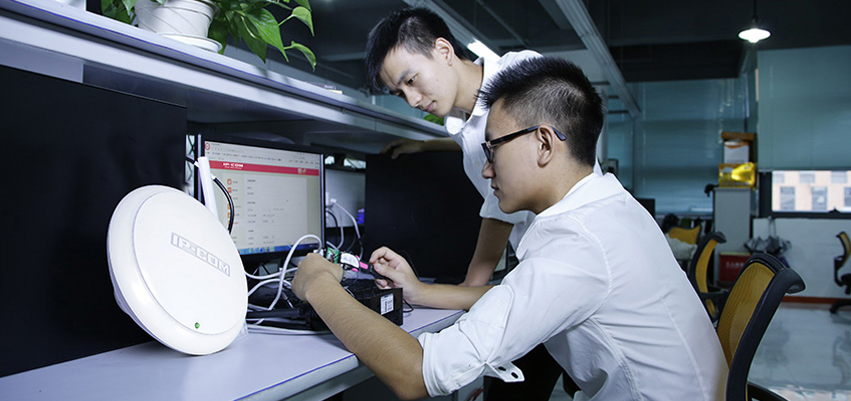 Certificate
IP-COM is endeavoring to provide high quality equipment for clients by adhering to ISO9000,ISO9001,TL9000, ISO140001 and OHSAS180001.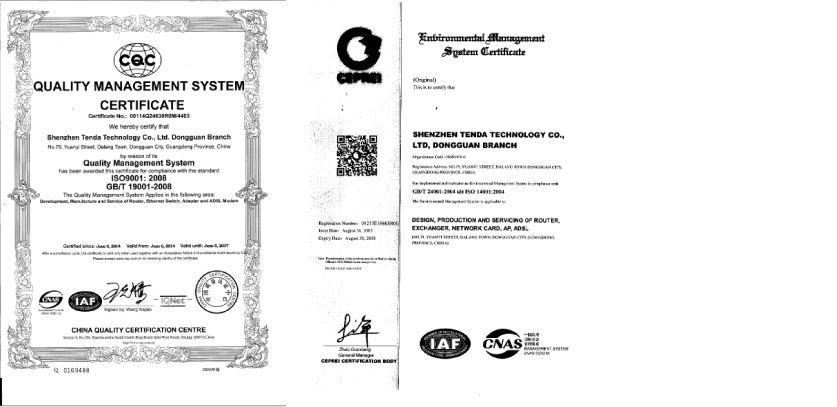 IP-COM is endeavoring to provide green and environmental friendly networking environment by improving equipment transmission power and compatibility. All IP-COM equipment follows the standard of CE,FCC,RoHS,NCC,BSMI,NOM,EAC and NTRA,etc.