On August 18, 2018, IP-COM Vietnam Office participated in the TT Exhibition & Saigon-SECC Fair 799 Nguyen Van Linh St., Dist. 7, HCMC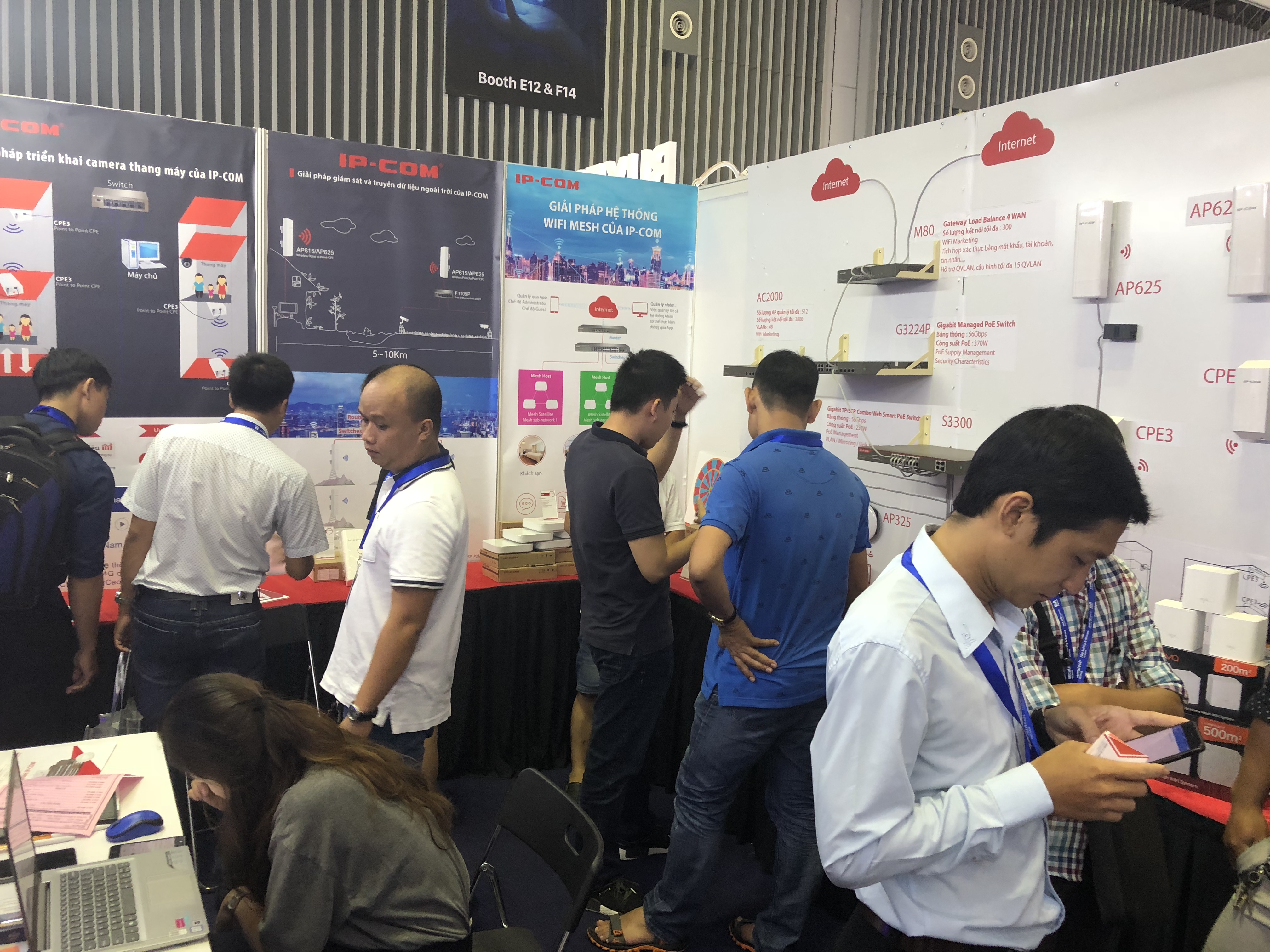 This Exhibition mainly introduced IP-COM latest wiring-free series products and wiring-free solutions, outdoor transmission solutions, elevator monitoring solutions, etc.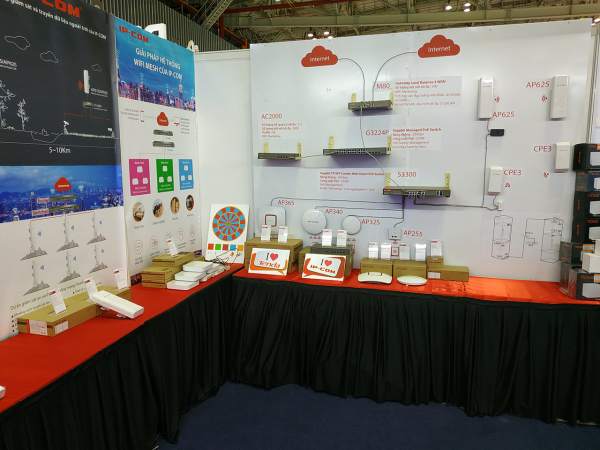 During the whole exhibition process, many people came to understand the products, inquired about product features, and were very interested in the IP-COM solution and listen carefully. Everyone is looking forward to the wiring-free products and praises it as "A great innovation that can solve many difficulties in engineering and it is very convenient and easy to use".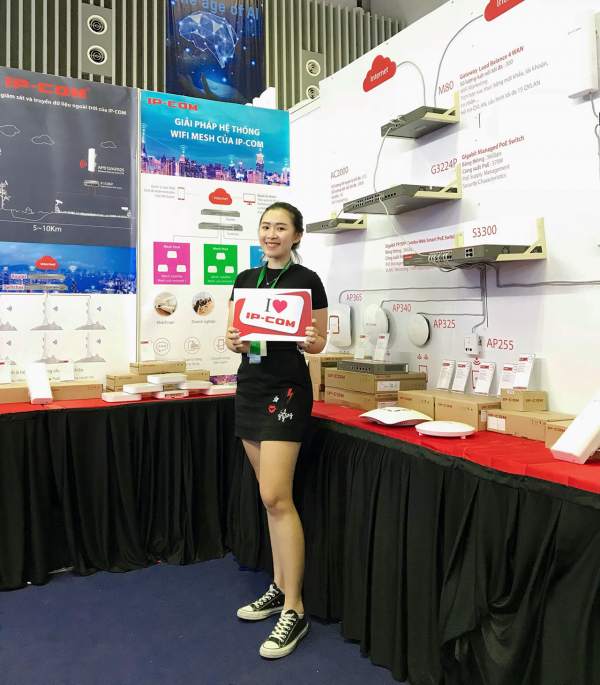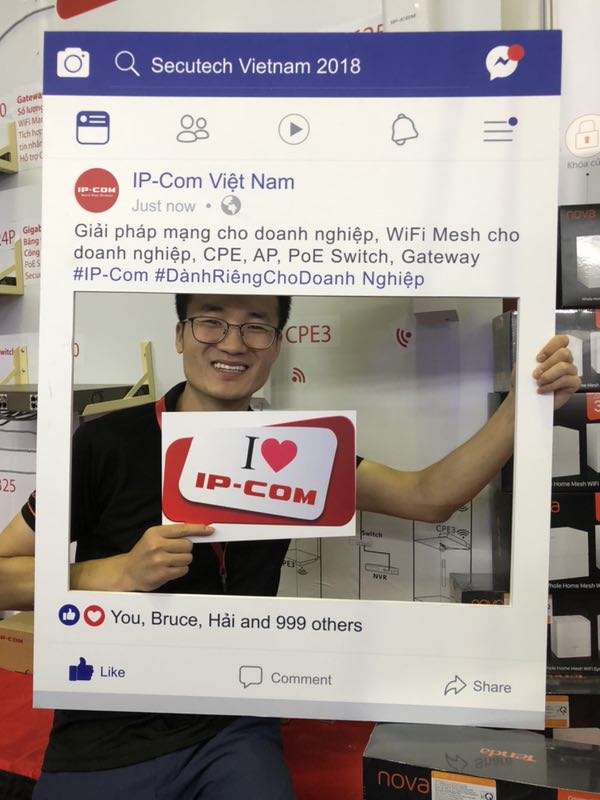 They will be more and more confident in IP-COM product quality and performance!