Two major problems encountered in monitoring transmission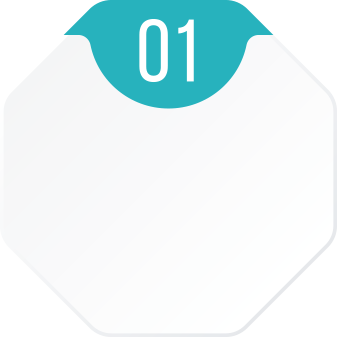 Monitoring video signal unstable
There will be problems that monitoring video signal unstable when the elevator is running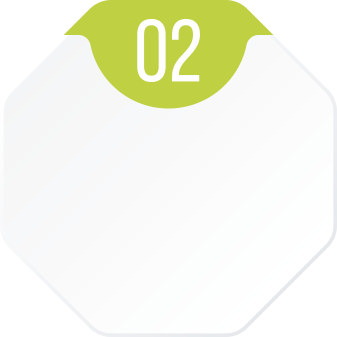 Complex configuration for connection
Need professionals technical staff to configuration
With industrial grade materials to improve industrial reliability
Using Qualcomm industrial chips, powerful data processing capabilities and low heat generation ensure long-lasting and stable operation of the equipment.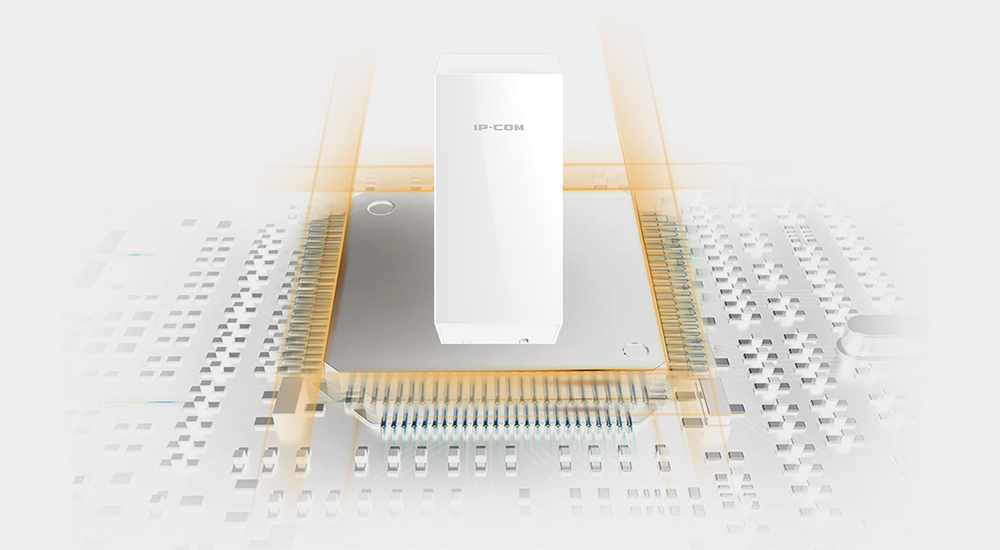 Chip
Qualcomm ARM
Dual core 900MHz
High performance chip
RAM
64M memory, efficient and fast data processing
Antenna
16dBi directional antenna, concentrated signal transmission
Chassis
Designed with ABS reinforcement for a variety of complex environments
Radio frequency
Using professional RF chip, the transmission power can reach up to 800mW
Flash memory
Using SPI technology,
8M large capacity flash
With wireless anti-jamming technology to improve wireless video transmission throughput
Adopt wireless anti-interference technology to reduce signal receiving sensitivity, improve wireless anti-interference ability, and increase video transmission throughput by more than 15%.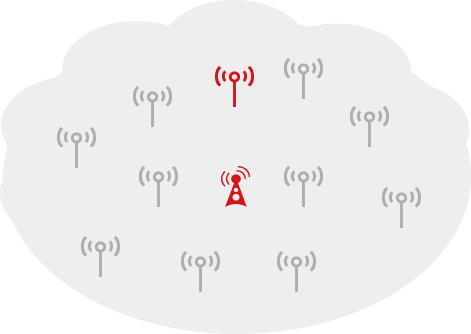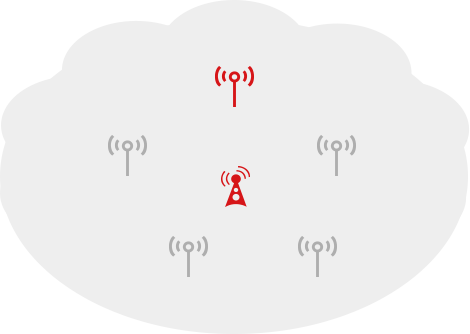 Wireless anti-jamming optimization


Bridge signal

Interference signal
Without professional technical staff can installation configuration
With automatic connection technology, no need to enter the management interface, the configuration simple and easy
The multi-level signal strength shows that the bridging status is clear can quickly find the best installation position and direction.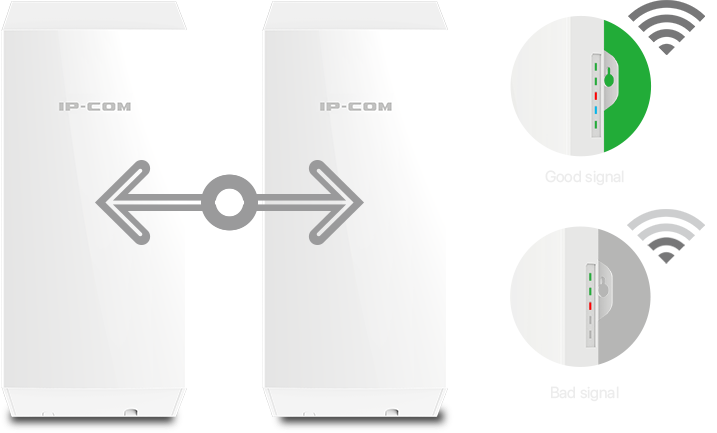 Support DC power supply and passive PoE network cable power supply, easy to install, suitable for a variety of complex installation environments
support dc and passive PoE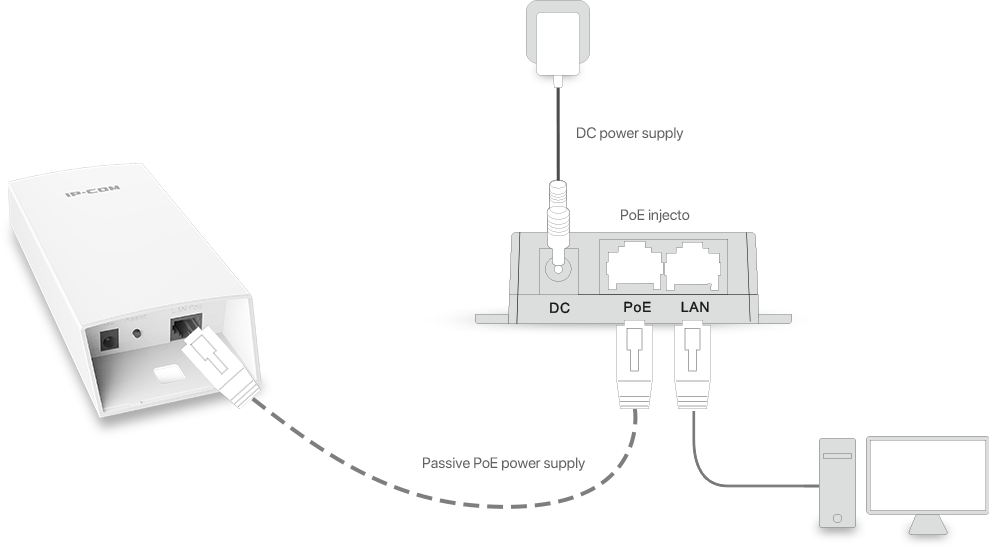 Design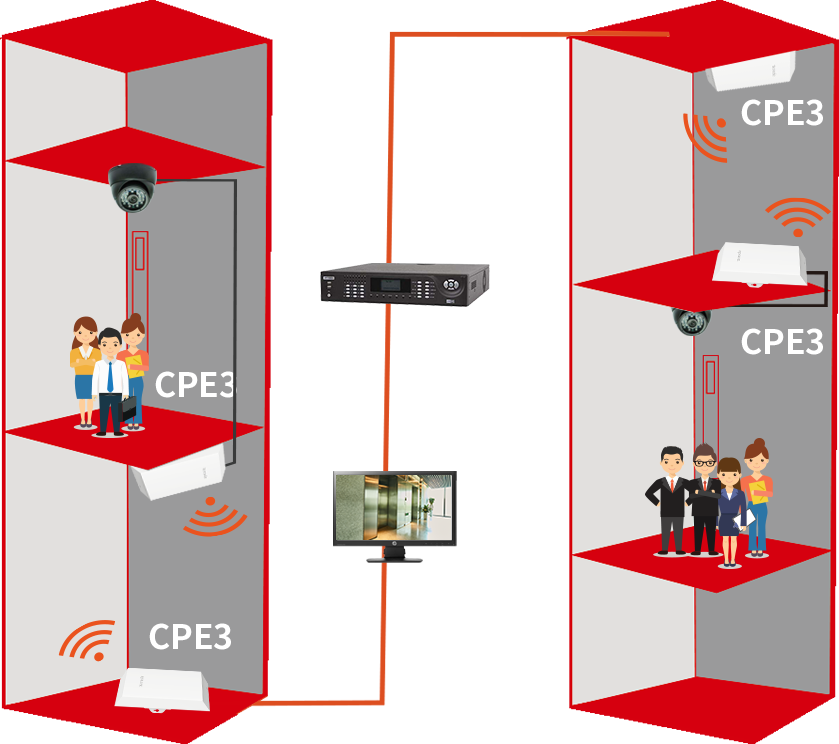 Advantages:
1.Equipped with unified management software
Through the CPE Controller, you can view the working status of the bridge without leaving the home, and manage the bridge uniformly.
2.Transparent bridge technology
Designed for video surveillance scenarios, the NVR automatically discovers and manages the camera.
3.Video signal visualization
With 2 years of maintenance-free installation, the bridge signal is visible and the problem can be quickly located.
4.High-level protection
The protection level is IP64; the working temperature is -30°C to 55°C, which can adapt to various complicated environments.
5.Support poles, wall mounted
With a special pole design, no bracket is required, and the installation is faster and more convenient.
Product matching
The elevator monitoring wireless transmission scheme consists of a bridge, a switch, a hard disk recorder, and a camera. IP-COM will plan different equipment models for customers to choose according to the site conditions.
The single building networking solution is applicable to single office buildings, residential buildings, apartment buildings
The multi-building networking scheme is applicable to scenes where multiple buildings, residential buildings, apartment buildings, and the like are not suitable for cable transmission.
| Network type | The single building | The multi-building |
| --- | --- | --- |
| Aggregation switch | - | G1024G |
| Access switch | G1008 | G1008 |
| Wireless CPE | CPE3/CPE6 | CPE3/CPE6 |
Monitoring transmission classic case
The elevator monitoring and outdoor transmission solutions are preferred, the deployment is simple, and the video single is smooth.