On August 23, 2018, IP-COM participated in the channel meetingn in Surabaya,Indonesia. This gathering mainly introduced IP-COM latest wiring-free series products and wiring-free solutions, outdoor transmission solutions, elevator monitoring solutions, etc.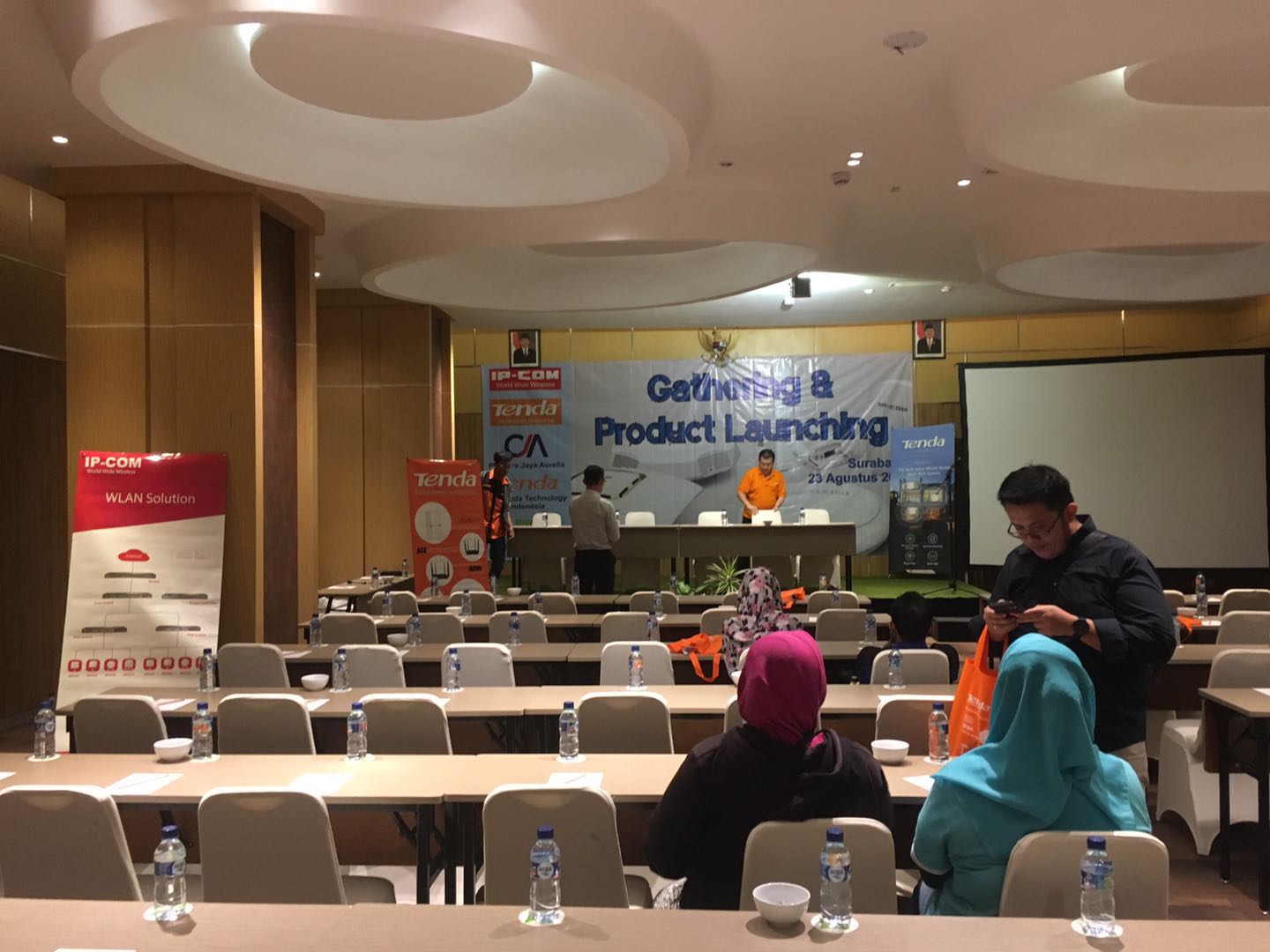 During the whole meeting process, many people were very interested in the IP-COM solution and listen carefully. Alex interacts with customers and demonstrates product operation on-site. Everyone is looking forward to the wiring-free products and praises it as "A great innovation that can solve many difficulties in engineering and it is very convenient and easy to use". Also have confidence in IP-COM product quality and performance!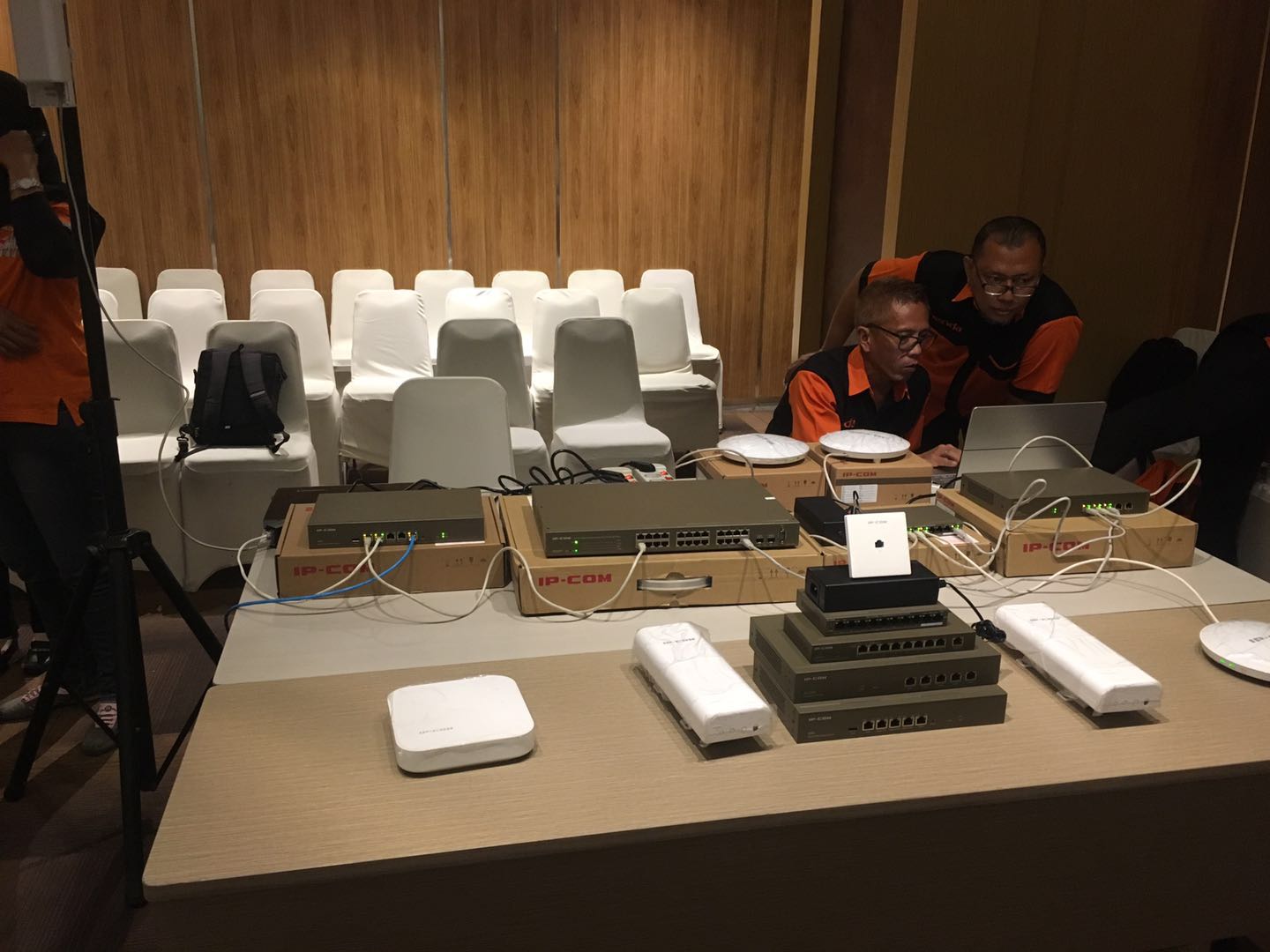 This exhibition will help customers to understand IP-COM products and solutions more comprehensively, and greatly promote the brand influence and popularity of IP-COM. We will wait and see the future of IP-COM!