Fish without water will choke to die gradually. Car without fuel will not run any more. Nowadays, people without network will feel boring and blank to slow down their work passion. Enterprise without streaming network will probably decrease their business even to bankrupt instantly. Especially, the information technology penetrates our life and work environment in every corner. Commercial data, instant communication and online deal push a punch to us no matter where we are and what we will do.
In our daily life, network becomes the essential tool for our communication, entertainment and other enjoyment. Especially when the social BYOD gets quick development, wireless network gradually turns to be people's friend. Currently, many businessmen require high-level wireless network for their quick commercial communication. Many consumers require streaming wireless network for their comfortable video and game enjoyment.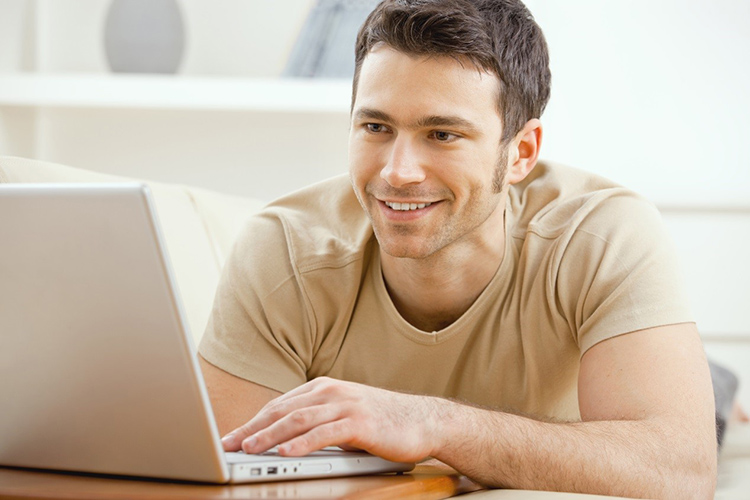 Facing such wireless network issues, many companies upgrade their network devices and solutions for enterprises as well as individual. Among different market, IP-COM also strives to research and develop superb network devices for commercial use and personal use. In order to meet people's grand requirement of room wireless network, IP-COM finally develops a new wireless product named AP255. It is made in small EU type which can be installed into 86mm junction box perfectly. People can customize it in different colors according to their various environments, such as white, brown, red and other color. AP255 is functional equipment for hotel rooms and dormitories. It supports PoE power supply which not only saves power cable deployment labor and budget, but also avoids destroying room decoration and keep indoor neat environment. People can get their mobile devices charge in time by using the USB port designed on the wall plate. What's more, the hotel or dormitory IT administrator can customize the secure setting flexibly to assure safe data management and users' internet safety according to the optional security modes. The marketing department can also name the SSID according to their promotion purpose to expand product brand and attract potential fans. AP255 had been displayed during the Convergence Expo India and Safe Secure Expo Pakistan which attracted many visitors and got plenty of praise. Some students directly bought it in the expo for their dormitory wireless networking use. Some merchandisers showed their eager cooperation with IP-COM as a distributor.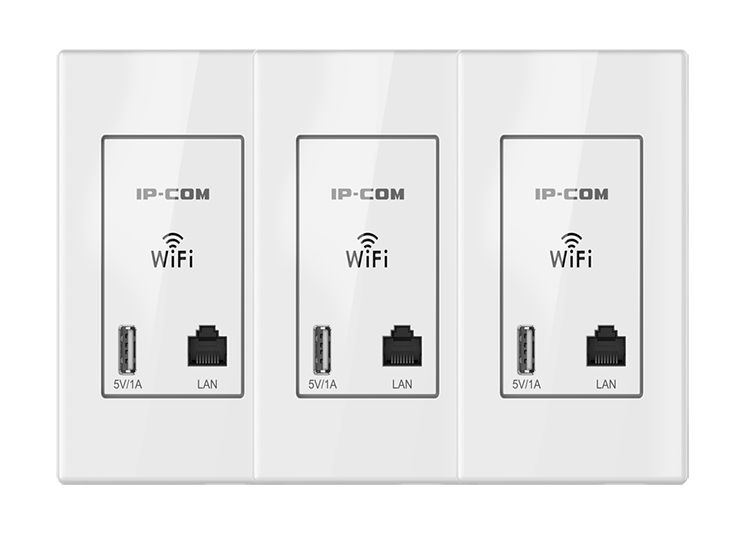 Do you still feel gloomy facing more BYOD without wireless network? Do you still be dejected for network traffic jam? Do you still be hesitant on choosing a proper device for your network full-use? Now, you should touch AP255 moment and be yourself!