Jan 13th 2016. Along with the booming development of tourism, Thailand also boosts its network development. Due to the positive government policy of bringing foreign investment, many network vendors rush into this beautiful land and expand their network business including wired, wireless network, surveillance and mobile devices. Up to now, more than 90% people own their mobile devices and communicate with each other through web application such as Facebook, Line, Wechat, Twitter and other media. The same with daily cost such as shampoo and tissue, Network is becoming people's daily essential need.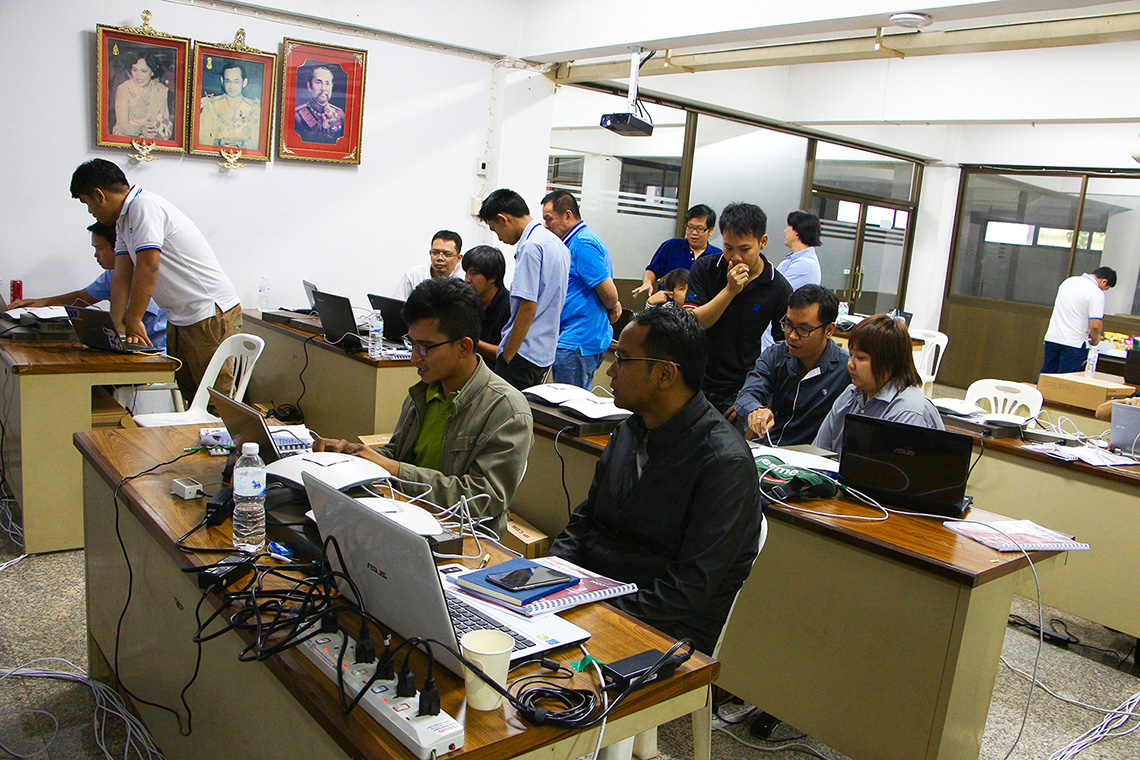 As one of network vendors, IP-COM cooperates with Easynetwork Company and accelerates its business, providing network equipment and networking solutions such as access point, AP controller, switch, gateway as well as related accessories applied in hospitality, financial department, education, enterprise, healthcare and other stadium areas.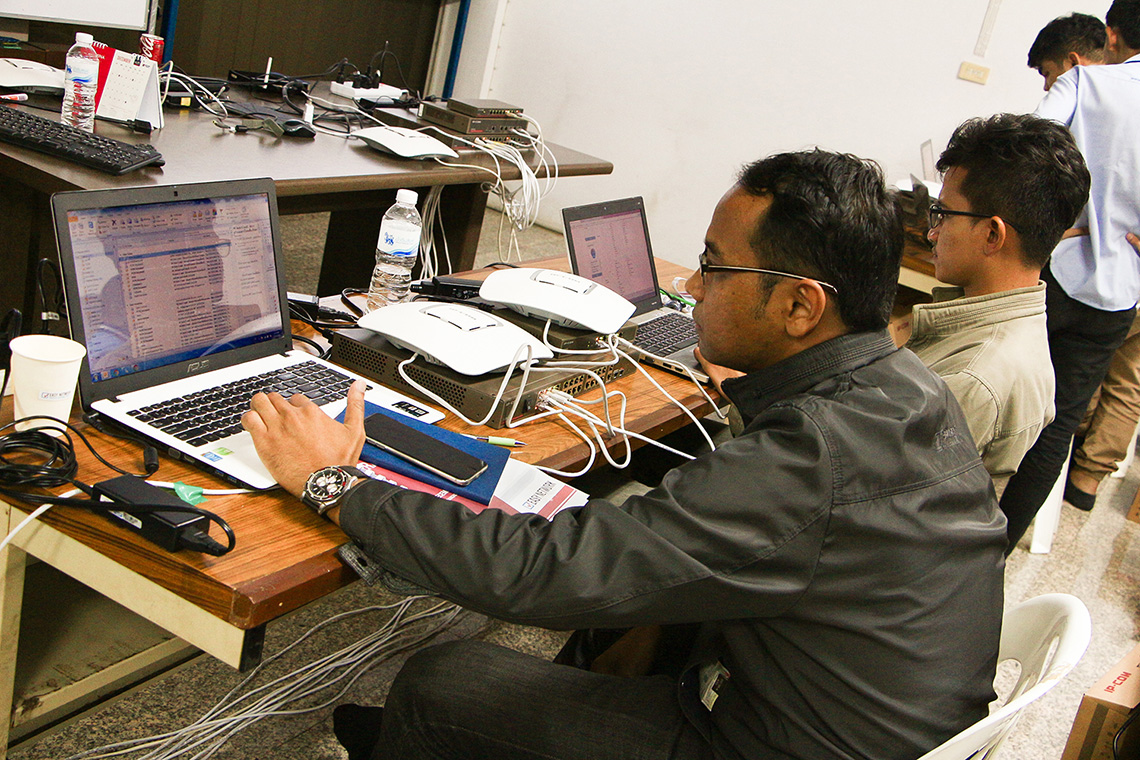 Recently, IP-COM together with Easynetwork invited partners including distributors, SI and ISP to participate scheduled product training. More than twenty engineers from different companies attended this training. During the session, IP-COM representative represented IP-COM Company in details including development, core business, technology, vision and mission. The product manager from Easynetwork gave a full lecture of IP-COM products and networking solutions, including the product series, product operation, networking deployment and other techniques. Many engineers were satisfied with this training. After the training, Mike said with gentle smile: "New technology, new knowledge." Jim also spoke highly of this training: "I got a lot of knowledge from this session. Also, the beautiful products and a lot of solution deployment enrich my mind. It is a great opportunity for me to develop my business in network field."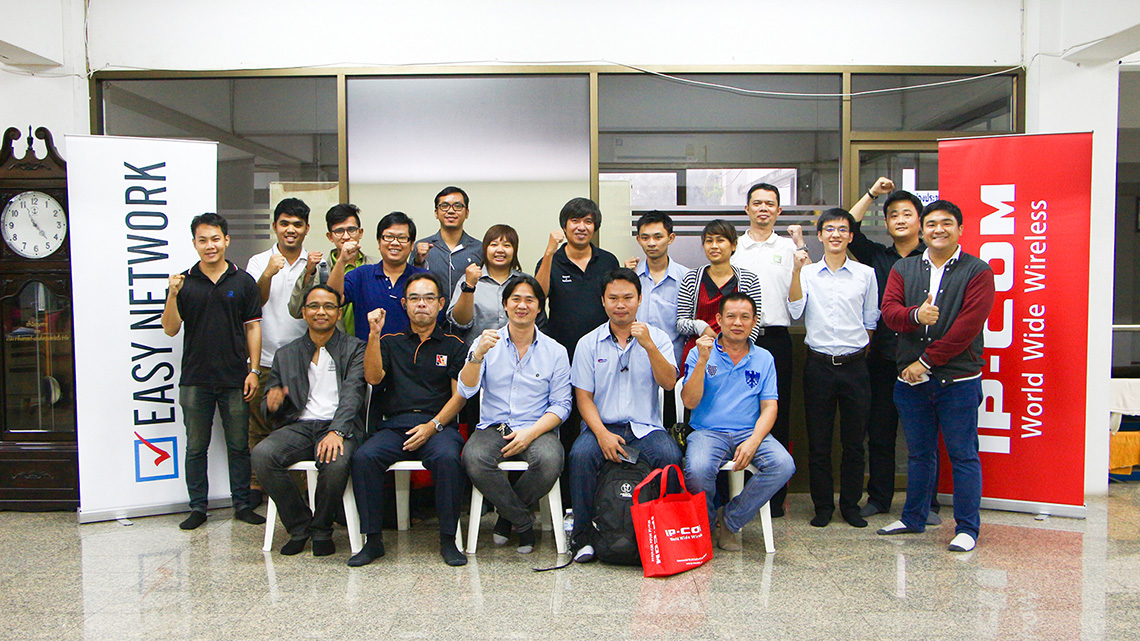 Easynetwork Company manager said: "Through this kind of training, we not only represent all series of products to our partners, but also promote our new technology to them. It is a good start. We will enrich our training content later on, such as technology forum, business expanding strategy discussion."
From IP-COM Marketing Depart.