Under the theme of "Any Wi-Fi, Any Easy", IP-COM Launched the World Most Cost-Effective AP+AC solution during Gitex 2014.
"This Solution was designed especially for Budget Hotels, Small Office, Big Houses, Cafes, Fitness Centres, Restaurants and etc. Those Markets need WiFi because everybody's smart devices need internet, but they don't have professional IT Manager, and the budgets for WiFi is limited, IP-COM new solution of CW500+W300AP can make this solved, which can help them to upgrade the business premises with WiFi equipped at lowest cost" , said by Sales Director Mr. Bruce Zhou.

Here below are the details of the solution:
CW500 is an access controller, it can configure, manage and monitor the W300AP, the max number of managed AP can be up to 128. CW500 can discover the AP automatically and consign the configuration accordingly, such as SSID Setting, Channel Setting, Wireless Encryption, Transmission Power Adjusting, AP Firmware Upgrade, AP Reboot Setting and etc.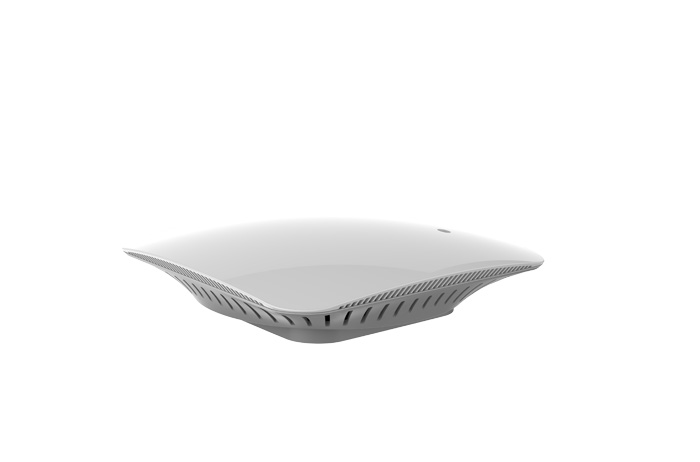 W300AP is a 300Mbps AP with PoE 802.3af technology. It works with access controller CW500 to provide seamless wireless connectivity. The W300AP can be mounted on the ceiling and walls, blending inconspicuously into the decor. Its maximum output power is up to 20dbm and max concurrent wireless clients is up to 20.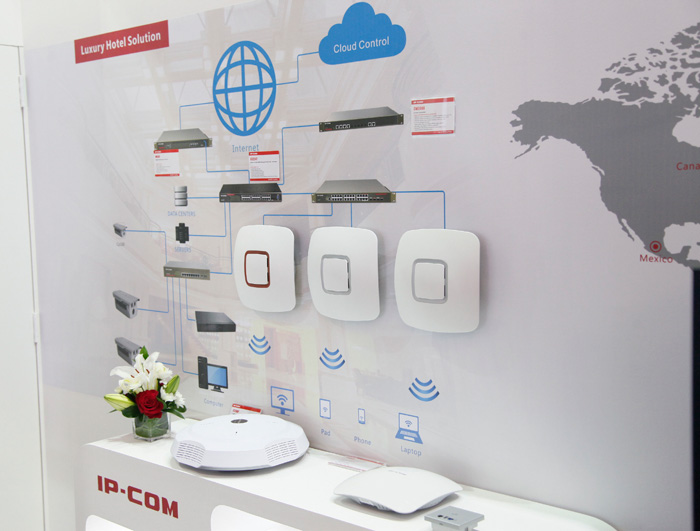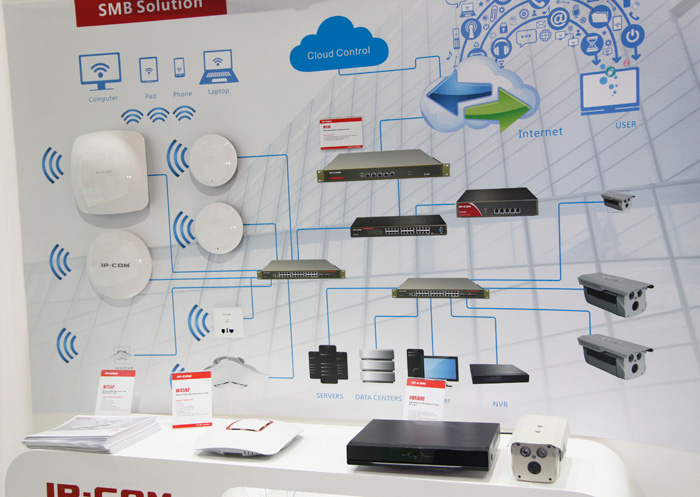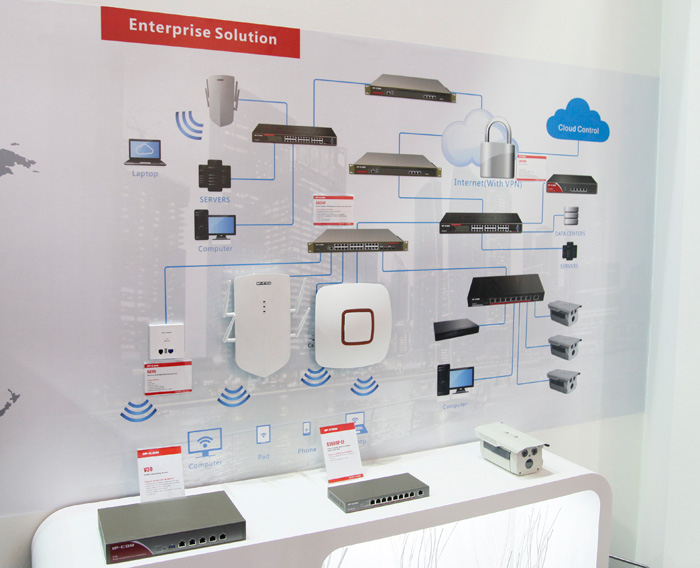 Besides above highlighted solution, IP-COM also showcase other 3 solutions for different segment markets as well as high technology products like Smart Antenna and High Density AP. All this gave deep impression to 2100+ visitors
Who visited our booth, learnt our products and showed interest to our products.